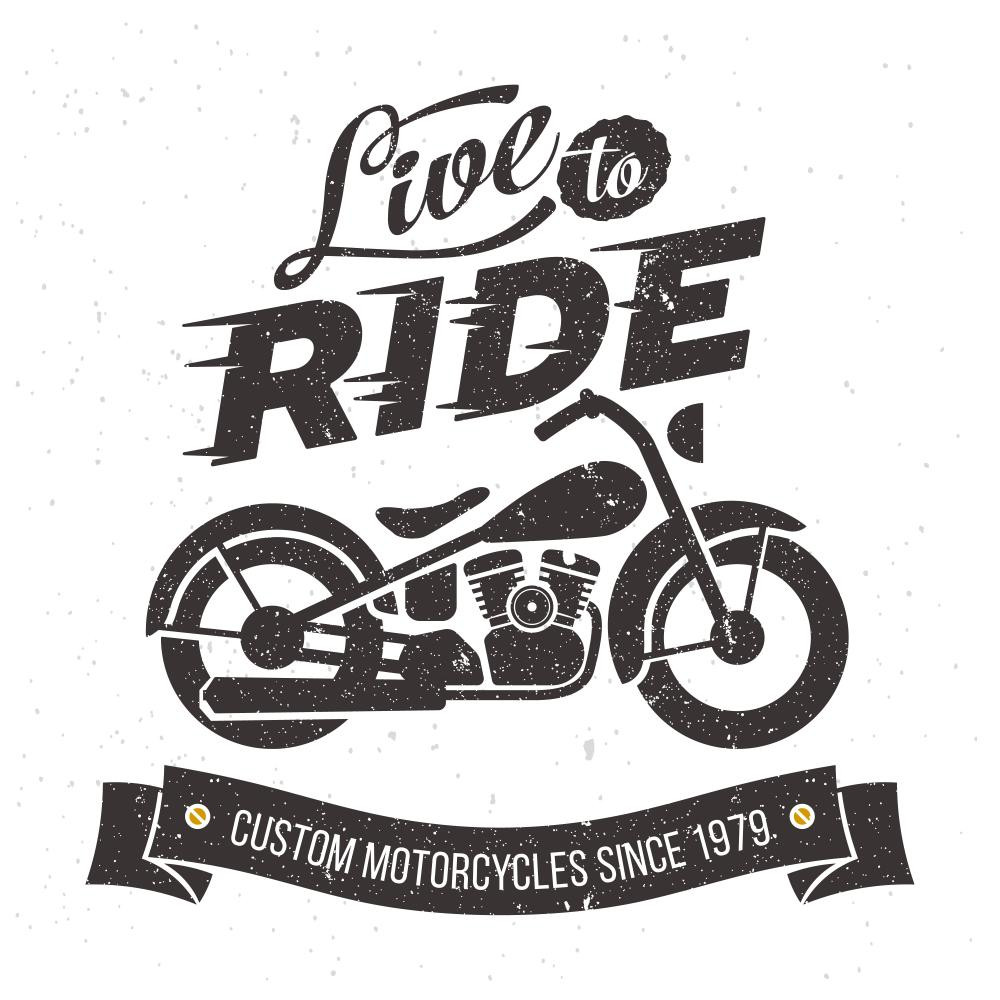 Oct 10, 2016
Bikers often have an image to maintain and one way they do this is by purchasing wholesale biker patches. Patches give bikers an easy way to share what they want to say with anyone they ride past.
In the past, bikers often had the reputation of being outlaws with no regard for authority, and many had biker patches that conveyed this. The bikers wore patches that showed their disregard for the law and authorities. Bikers formed gangs that rode from city to city to do whatever they wanted. These gangs had a logo or symbol that they made into a patch for each member to wear. Anytime someone saw a biker wearing that patch, they knew that was a person not to be trifled with.
Today, many bikers are trying to dispel that outlaw stereotype all while still being considered rebels. Bikers still have a unique image, but that image is no longer solely associated with law-breaking. Many bikers form groups based around similar interests. These groups design and wear custom biker patches that feature their own logo or slogan.
Biker patches aren't just for groups or clubs either. Many bikers wear patches that have a saying, slogan, or picture that appeals to them. Biker patches come in many different sizes. From a small patch that fits on a sleeve, to a large patch that takes up the entire back side of a vest or jacket, there are many different options. Have an idea of what you want? Start designing your custom biker patch now!
Some bikers get involved with biker groups that ride for a charity or political cause. There are many charities that ride for cancer awareness or in remembrance of veterans who died in service of their country. Biker patches with the logo of the charity or organization are on the vests of those riding around the country, and the patches are great conversation starters. By getting involved with charity and wearing biker patches, these bikers are showing that just because they ride, it doesn't mean they're outlaws.
Wholesale-patches.com always enjoys working with bikers. We're always looking to design biker patches that are sure to turn heads while driving across the country. Call us at 1-866-720-7467 or fill out our free quote form and we'll get started designing some eye-catching custom biker patches for you that will look great on a vest or jacket!