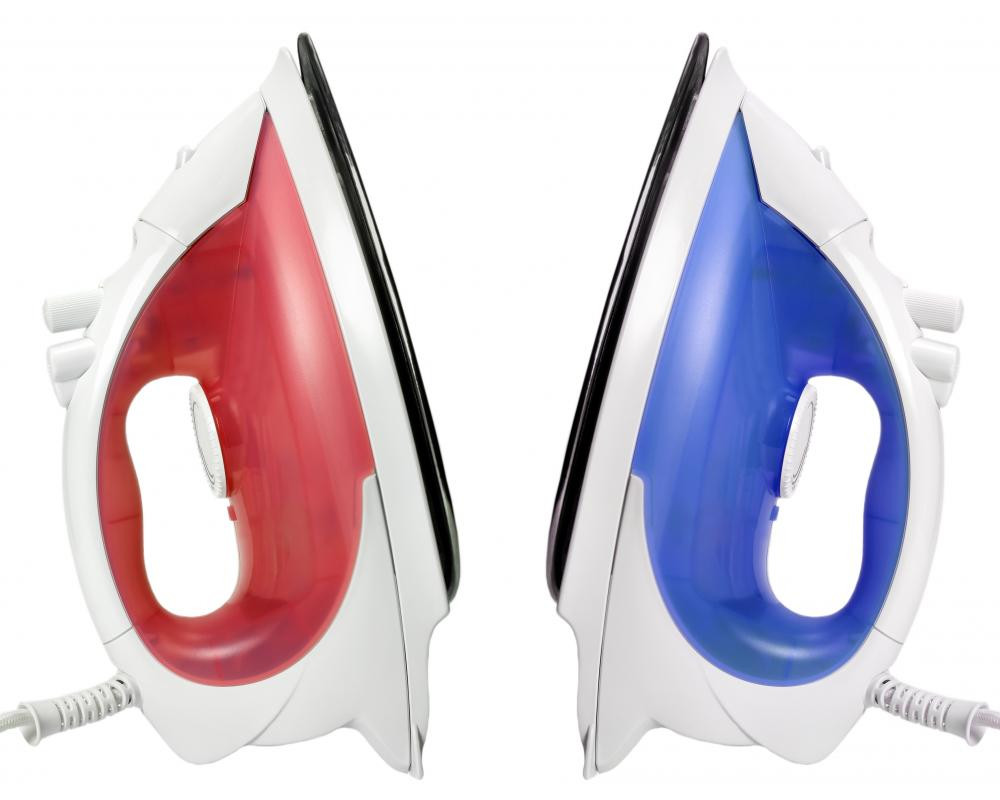 Apr 5, 2017
Create Iron On Wholesale Custom Patches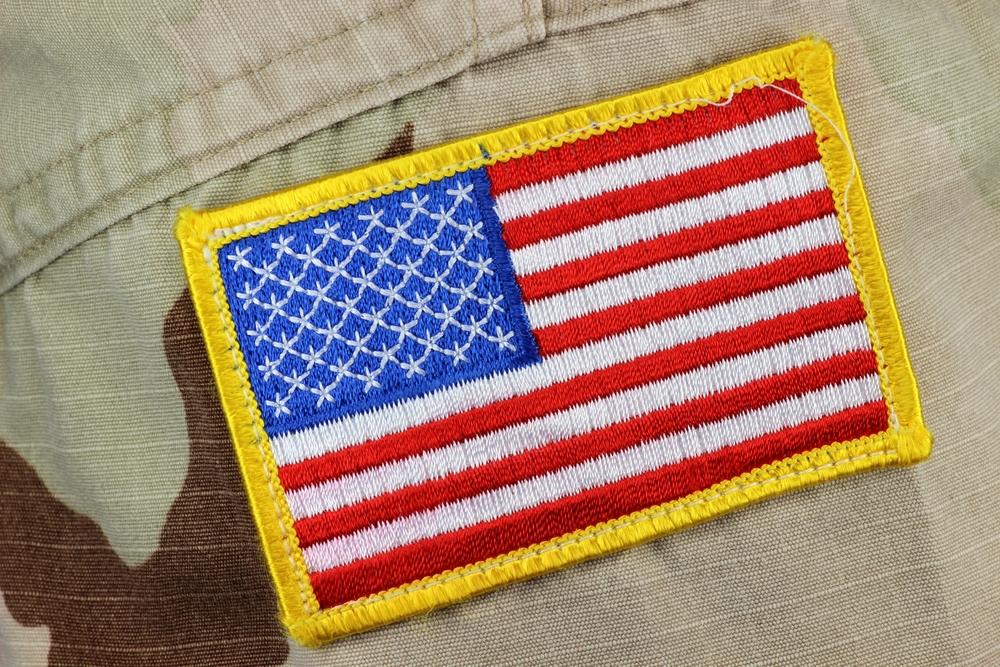 Do you need custom iron on patches? It's easy to create iron on wholesale custom patches. A great supplier can help you make patches you can depend on.
The key to creating great wholesale patches of any kind is the patch design. Whether you need military patches, police patches, sports patches or any other kind, a good patch supplier makes it easy.
Of course, the design really depends on what you want custom patches for. Do you want to promote your business with employee uniform patches? Support your high school team? Denote your membership in a military unit, motorcycle club, or other group? Consider what you want your patches to proclaim and how you want them to do it. That will make developing your patch design easier.
The design of your patch will determine the embroidery percentage. That's the percentage of the twill patch backing that gets covered by your design. A simple design, typically just a name or phrase or simple art, will cover 50% of the backing. A more complex design will cover 75% of the backing. Complex designs require 100% coverage of the backing material with embroidery.
Any quality provider of custom patches will have graphic artists on staff who can help you come up with a patch design that is perfect for your needs. They can show you custom patch shapes, sizes and styles that will be ideal for your marketing, identification, club or military requirements.
Iron on patches are easy to apply to garments, tote bags, backpacks and virtually any other fabric item. Their ease of application means just about anyone can have and wear custom patches.
If you want to create iron on wholesale patches, it's easy to find reputable patch suppliers on the internet. Look for one that offers the most flexibility and the best customer service.
A good patch supplier will send you a price quote and a free digital proof of your patch design, and not charge for artwork or revisions. They also will back up their products with a 100% Guarantee. Once you find a patch provider you can depend on, actually creating your iron on wholesale patches is easy.
Iron on patches with hot cut borders are easy to create in custom shapes to reflect your organization. Free of the restrictions of standard round, rectangular or square shapes, you can be as creative as your organization.
Once you receive your patches, it's easy to iron them on to garments. However, it's important to note that not all fabrics are appropriate for iron on patches. Only non-stretch fabrics that can withstand high (cotton setting) heat should be used. For other fabrics, other attachment methods such as sew on, tape or Velcro are more appropriate.
If you want to create iron on wholesale custom patches, the ultimate solution is to find the right custom patch provider. Any reputable patch seller will be glad to help you find the perfect design for your patches, and to help you maximize the value and effectiveness of your custom embroidered patches.