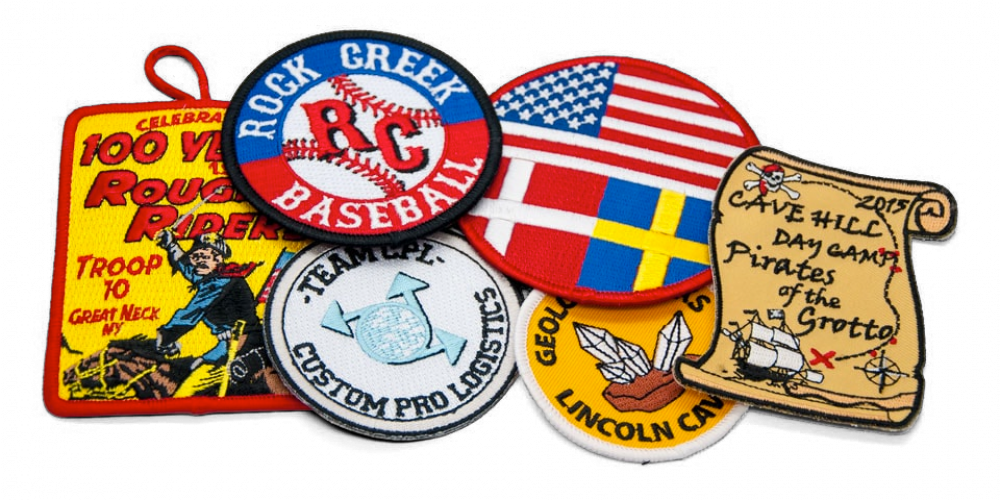 May 3, 2017
Deciding Where To Buy Wholesale Custom Iron On Patches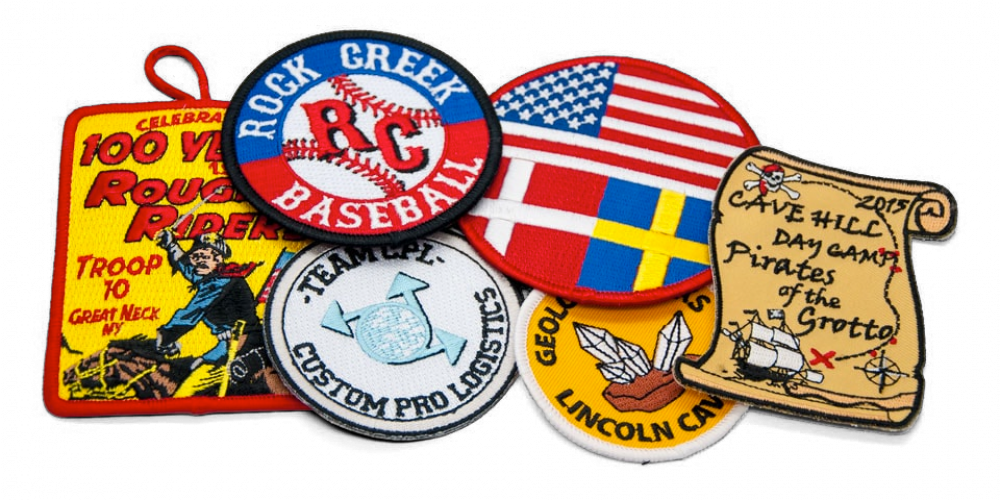 There are a number of factors to consider when choosing where to buy wholesale custom iron on patches. It's easy to find a great patch provider with just a little bit of homework.
Start with the prospective provider's track record. How long have they been in business? It's easy to start a business. It's a lot harder to sustain customer satisfaction and loyalty over the long run. Look for a patch provider that's been in business for at least 10 years. At Wholesale-Patches, we've been producing great patches for our customers for nearly 15 years.
Look for a patch provider that can help you create the perfect patch design for your needs. Whether you want to reproduce an existing patch, tweak your design or create an entirely new look, the graphic artists at your patch supplier can work with you to make it happen.
How complicated does your patch provider make the ordering process? At Wholesale-Patches, we make it fast, easy, and dare we say, fun. We don't waste your time with unnecessary matters. You send us your design or idea, we send you a free digital proof, you confirm the design and the next thing you know, your patches will be at your door.
Think about patch options. Consider the size, shape and border style you want. Any reputable patch supplier will be able to customize any of these to fit your design. Consider adding bright, bold colors to your patches with metallic or neon threads to make them really stand out.
One key factor in where to buy wholesale custom iron on patches is the question of value. More than just a great price, you want a provider who can offer you top quality patches and outstanding customer service as well. While a great patch supplier with match or beat a lower price from a competitor, not all are as dedicated to quality and service.
At Wholesale-Patches, we create your custom patches with the finest quality embroidery threads and twill backing material available. We use state of the art, computer controlled embroidery machines to ensure top quality and consistency for your patches. We hand-inspect every patch before we ship it to you. If you should find any patch defective in either materials or workmanship, we'll replace it at no extra cost to you. It's all part of our 100% Satisfaction Guarantee.
That's not all. When it comes to value, we can't be beat. Yes, we price-match our competitors. But that's not all. Make sure you're comparing prices accurately. Our prices include FREE artwork and revisions, up to 7 FREE thread colors, FREE setup and FREE shipping to any address in the continental U.S.A. We don't do "gotcha" pricing. The price we quote you is the price you'll pay. Not every supplier can say that.
It's easy to determine where to buy wholesale custom iron on patches. Just count on Wholesale-Patches to serve all your custom patch needs!