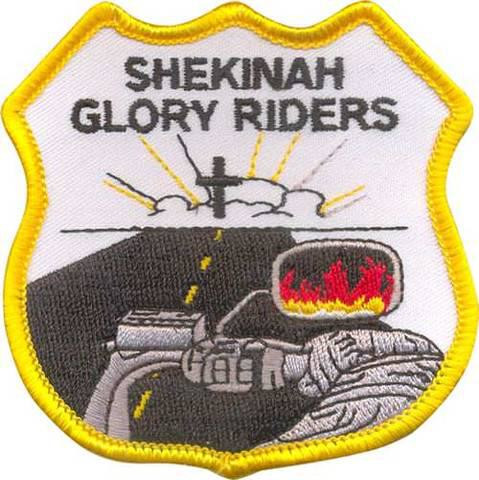 Jun 14, 2017
It's Easy To Design Motorcycle Patches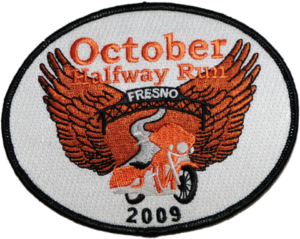 It's no secret that many motorcycle riders choose to wear jackets and vests made of either leather or denim with patches attached to them. What you might not know is that it's easier than ever to design motorcycle patches that are as unique as you and your ride.
Start by thinking about what you want your patch to say. Do you want to show the world you belong to a particular club? Do you want to commemorate a great ride, a memorable trip (Sturgis, maybe? Daytona Bike Week?) or a particular bike, such as say a 1950 Vincent Black Lightning? Do you want a patch in memory of a fallen fellow rider, in support of a political cause, or just something to make people laugh? Any of those are great to put on a patch. It's all up to you.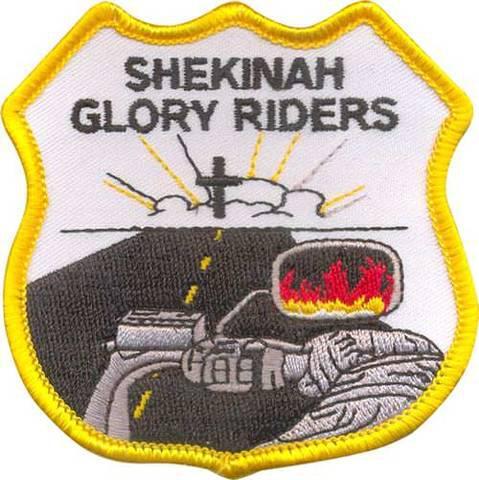 Once you've decided what you want to say, think about where your patch will go on your jacket or vest. How big do you want it to be? How much room do you have for it? Are you looking for a small sleeve or lapel patch, or a full back patch with rockers?
Next, consider the shape of your patch. You're not limited to round, square or rectangular. With modern production equipment, it's easy to design motorcycle patches that are virtually any custom shape. Want one in the shape of a bike? Any good patch provider can do it. How about the classic bar and shield? No problem.
If you're not certain what you want your design to look like, contact your chosen patch provider. Any reputable provider, such as Wholesale-Patches, will have talented graphic artists on staff to help you create a patch design that's perfect for your idea.
Motorcycle patches have to be rugged enough to take the abuse of wind and weather at speed. Make sure your patch supplier uses only the highest quality embroidery thread and twill backing material to ensure your patches hold up to the rigors of the road. Ask if they use state of the art high-speed computer controlled embroidery machines to ensure consistent stitch quality.
At Wholesale-Patches, we back up every patch we sell with our 100% Satisfaction Guarantee. If any patch you buy from us is defective in either materials or workmanship, we will replace it at no extra cost to you. It's part of our commitment to giving you the best customer service you'll find anywhere.
Last but not least, check patch prices. At Wholesale-Patches, we refuse to be undersold. We'll match or beat any competitor's price for identical patches.
It's all about choices. Any good patch seller will ask you what YOU want your patches to look like, and will do their utmost to supply exactly what you ask for. That's what we stand for. Many of our staff members ride, including our company president, so we know how meaningful motorcycle patches can be. That's why we are always glad to design motorcycle patches with our customers in mind, and to offer the highest levels of quality and customer service, at the lowest prices in the industry.