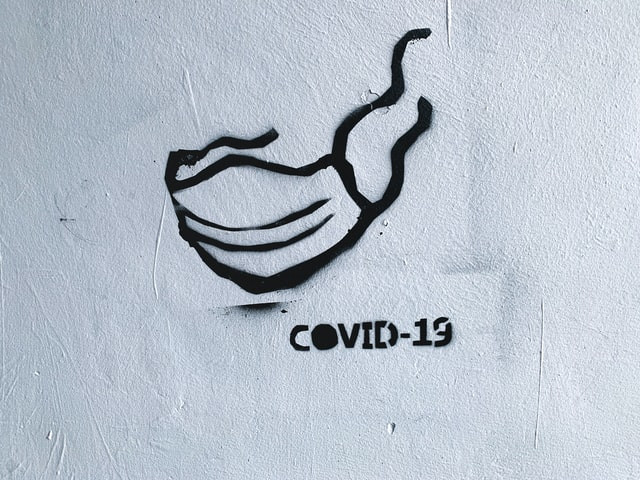 Nov 2, 2020
More Than Patches! Create Custom PPE For Your Organization
2020 has been interesting, to say the least. We've all undergone drastic changes in our lives and the way we do things. It's been a long year, but we must push forward the best way we know how. That includes custom patches of course, but it's also time to consider custom personal protective equipment to help your staff and others stay safe and healthy while promoting your brand or logo at the same time.
While custom patches are a great way to increase brand awareness, custom PPE products can have a similar appeal. It's not only a way to stay covered during the COVID-19 pandemic, but it's also a great way to get your message across.
If you are looking to create unique, custom PPE products for your brand or organization, look for a provider that offers custom and stock personal protective equipment such as masks, bandanas, and more.
You can even order gel hand sanitizer with your custom logo or label on the bottles. If you are working on a budget, no problem. A reputable provider will offer a full range of disposable masks and bottled hand sanitizer as well. You can even order blank cotton knit masks in both adult and youth sizes.
Bandanas and masks can be customized in a number of ways, providing an eye-catching way to increase your brand awareness. Businesses are always looking for new ways to promote their brand, and custom products that customers use daily are a great way to do so. Right now, it's all about adapting to changing times.
Custom PPE products are an excellent way for brands and organizations to stay safe while increasing awareness.
Looking for a new way to promote your business and keep everyone around you as safe as possible? Well, look no further. At WholesalePatches.com, we have an incredible team of graphic artists who will work with you to create the perfect custom personal protective equipment for your brand. While custom patches may be our specialty, we offer a full range of personal protective equipment that can be customized to say what you want.
Find out more about our full range of Personal Protective Equipment and let us show you how easy ordering custom products can be. We'd be honored to assist!