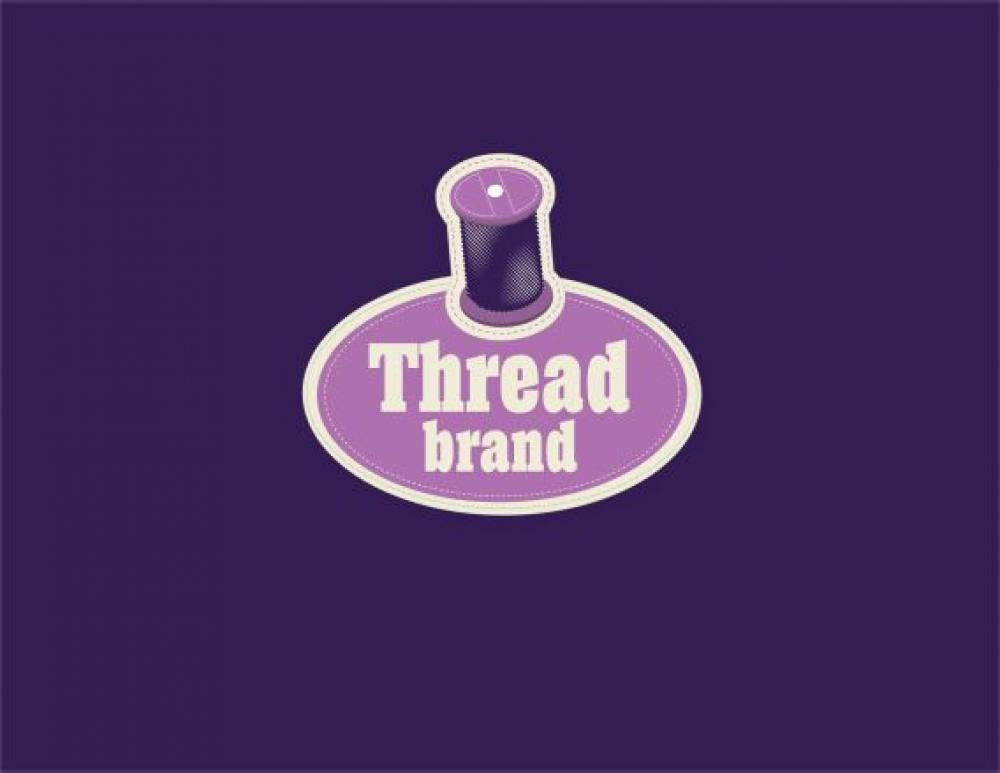 Jun 2, 2017
Represent Your Business with Great Uniform Patch Design!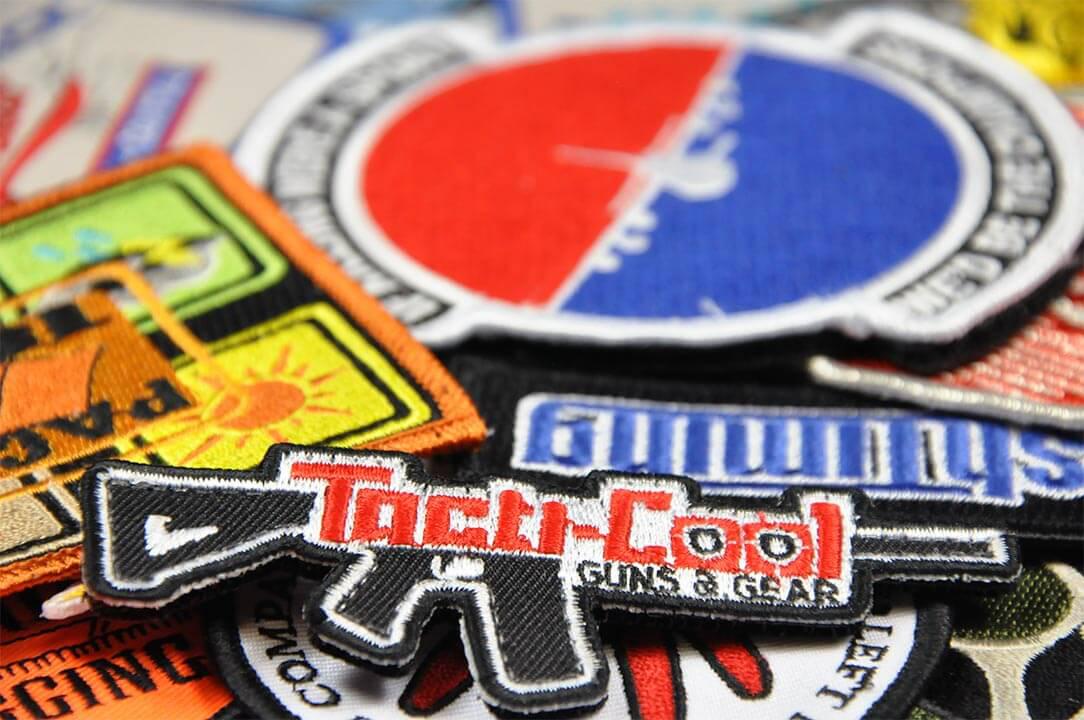 Custom patches are fantastic tools to help brand your business and get your name out there.
A patch on a work uniform shows off your logo or other design to the world, helping customers realize your business is associated with quality work. Let's look at what you can do to take your uniform patch design to the next level!
Placement
The first thing you want to consider is where you'd like to place your patch on the uniform. If you have a standard button-down work shirt, a patch on a sleeve or shirt pocket is a common choice, but we've seen patches elsewhere. If you have a smaller patch, it can look great on a collar. If you'd like to go all out with a big patch, consider putting it on the back of the shirt or jacket.
Keep in mind that most patches are going to be permanent on a uniform, unless you decide to go with a Velcro option. A Velcro patch on your uniform is ideal if you'd like to switch your patches out frequently, so keep that in mind as part of your uniform patch design.
Design
There are few limits when it comes to your patch design! The only things to keep in mind are the fact that some smaller details may not translate well to patches due to the size of the patch. This means that unless you're going with a larger-sized patch, you probably don't want to include faces or other finer, intricate details.
Other than that, go crazy! The more unique the patch, the more people will remember it, so be creative. Many businesses go with a standard logo or perhaps a company mascot or special initiative, but by no means are you limited to just those options. The more creative the uniform patch design, the better!
Other popular patch designs are employee names or certification patches. Many employees in service industries wear patches showing the level of training they've achieved, or any special certifications they've completed.
Options
Once you've settled on a patch design, consider adding some options to your patches! Options add some extra pizzazz to your patches, helping them catch the eye of your customers.
Options include special patch backings, threads, and border styles. Something like metallic thread can make a standard grey color look even better, whereas a hot cut border keeps your uniform patch design looking fresh with a special shape that's cut to fit your design.
Like we mentioned above, Velcro is a great patch backing choice when you plan to use multiple patches on your uniform. Other backing options include tape, which is less-permanent, and iron-on backing, which is useful for when you don't want to sew your patches!
Summary
Ultimately, the biggest thing to consider on your uniform patch design is what will represent your business in the best way. With that in mind, it's easy to design a patch that looks great on your uniform. Wholesale Patches is here to help you with your design, and if you have any questions or concerns, we'll be happy to address them. All you need to do is call us toll-free at 866-720-7467 or fill out our free quote form!