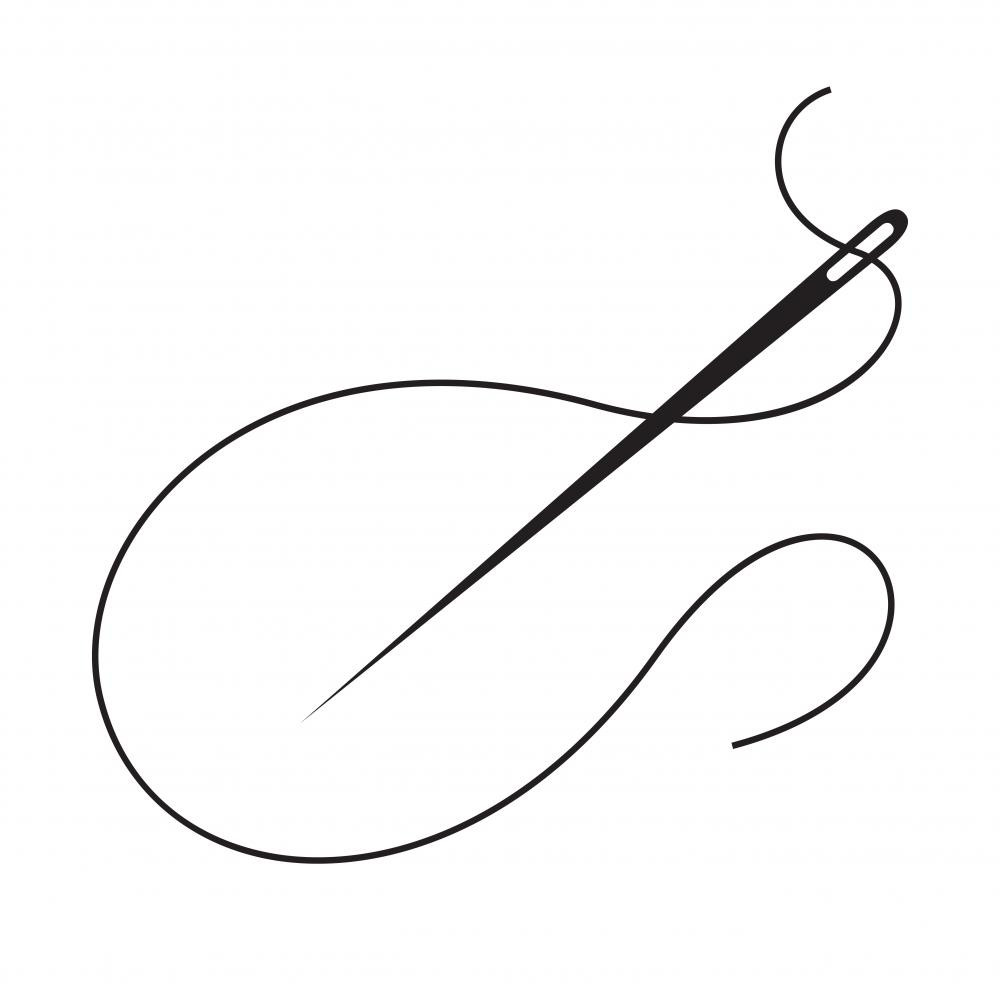 Oct 10, 2016
Sew on patches are some of the most common patches that are available. Other patch options like velcro or iron-on backing are more expensive, so many people decide to go with a standard sew on patch.
Sew on patches have no special adhesive backing, so to secure them to a surface, sewing is required. Whether sewing by hand or with a sewing machine, the only tools that are necessary are a needle and thread. A sewing machine can speed up the process, but for people without access to a sewing machine, a needle and thread is the best option.
Patches can have any type of design ranging from a picture, to a company logo, to a famous quote or saying. Many companies design a logo specifically for a patch that employees can wear on their uniform or jacket. Company patches don't necessarily have to be fancy either, they can be as simple as the name of the company or a patch which shows the level of training or certification an employee has achieved.
The Boy and Girl Scouts have hundreds of sew on patches that scouts can earn. By accomplishing certain tasks and goals, scouts earn a badge in the form of a patch. The badges aren't easy to earn either; a scout must work hard and finish a wide variety of tasks to complete a badge. Once the scout has finished, he or she demonstrates to a scout leader everything they've done. The scout can then proudly display the patch for all to see.
Many sports teams wear some sort of sew-on patches as well. Other types of patches such as velcro or iron-on may have issues staying attached during all of the movements a player makes. If a team plays for a championship or wins an award, patches are a great way for the players to show their accomplishment. Patches with the team logo or mascot are also popular, and many players often enjoy wearing team patches on their normal clothing.
Wholesale-patches.com is committed to bringing you the best experience for any of your custom patch needs. Our team of talented graphic artists will never produce the same patch twice, so buy with the confidence that you'll receive something that is unique. Our design team has had extensive training in multiple techniques and styles, and we are ready to design something impressive for you. Start designing your new custom sew-on patch now! You can also call us at 1-866-720-7467 or fill out our free quote form so we can get started working on your sew-on patches today. Remember that revisions are always free, so if a design isn't exactly what you wanted at first, feel free to tell us. We'll make sure you're 100% satisfied!