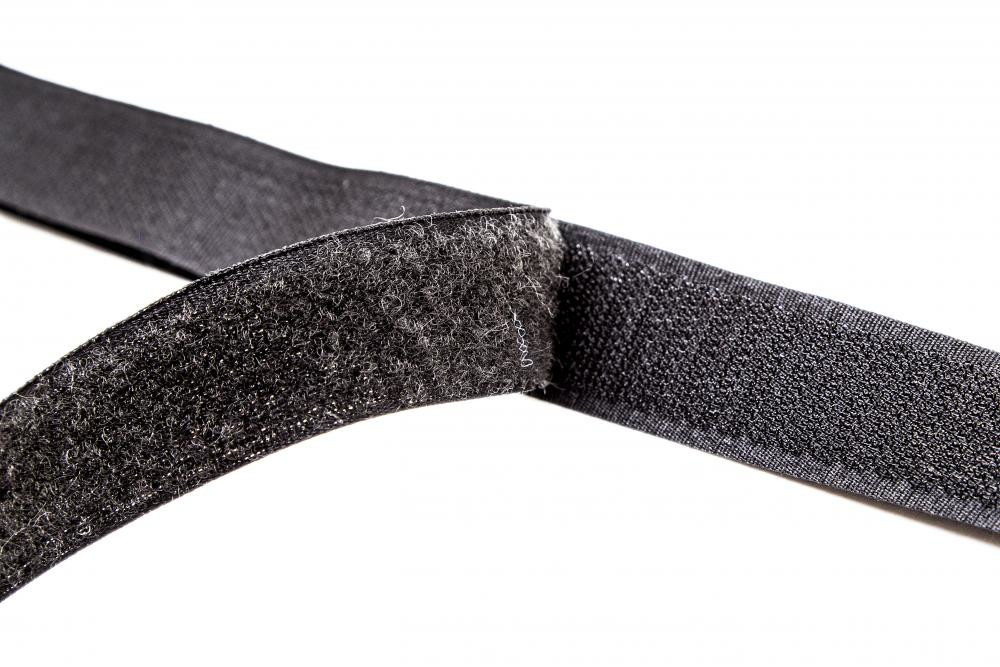 Oct 10, 2016
Velcro® patches have an advantage over other patches as the Velcro allows the patch to move freely. Where other patches are either sewn or glued to a garment, Velcro hook-and-loop fasteners stick to the garment securely, but is not permanently attached in one location.
Soldiers wear many patches to identify themselves, which country they fight for, and which unit or division they belong to. The standard military uniform has multiple areas for patches, but a soldier's combat gear can obstruct these areas. Velcro patches allow the soldier to move the patches around so that they are always visible, regardless of which kind of gear he or she is wearing.
Velcro patches aren't just for the military either. Anyone who needs a patch that is easily removable should consider Velcro. Worried about washing your patches? With a Velcro patch just detach it from the garment and set it aside while washing the garment. If the patch is a collector's item, the collector can safely remove the patch from a garment and store it in a secure area. This keeps the patch from excessive exposure to the elements and preserves the color for an extended period of time.
Velcro is useful for organizations and companies as well. For companies with a work uniform a Velcro patch is useful for everyday business. A patch can show which level of training an employee has attained, and as the employee progresses, he or she can replace the old patch with a new one. For organizations and charities that hold events or rallies, a Velcro patch can show which month or year a person attended the event. As the person returns to the event, they can replace the past year's patch with the current one. There really is no limit on the use of Velcro patches!
Patch designs can be any type of image or slogan. Company logos, famous quotes, military symbols; all are common designs. Many bikers wear multiple patches with a club logo or slogan. The Boy and Girl Scouts have hundreds of patches, each with a different design. Designs can be simple or elaborate, the only limitation is your imagination!
At WholesalePatches.com we promise to have the best customer service and best prices in the industry. We will make sure you are 100% satisfied with your patches before shipping, and revisions to your design are always free. Our elite team of graphic artists refuses to be second best, so by ordering from us, you know you're getting a top-notch product. Start designing your custom Velcro patch now! You can also contact us at 1-866-720-7467 or fill out our free quote form and our talented design team will begin working on your Velcro patches immediately!