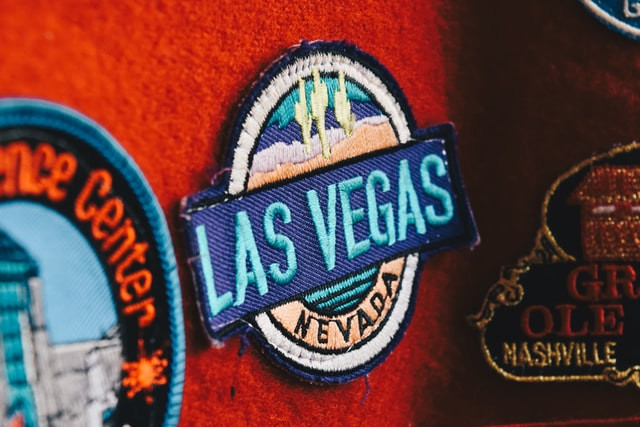 Nov 4, 2020
Wholesale Embroidered Patches Are Perfect Promotional Products
In these trying times, when businesses are looking for unique ways to promote and market themselves, many overlook marketing with custom patches. Custom patches can be found everywhere, from workplace apparel and uniforms to bags, hats and backpacks.
Versatility is what makes custom embroidered patches such a powerful marketing tool. In a world full of advertising clutter, unique custom patches offer a creative way to stand out.
Marketing with custom patches is easy, and you don't need large patches to be seen. Small patches can raise brand awareness or showcase special achievements. Custom logo patches act as small billboards that give potential customers information about what you do. These patches are popular for hats and caps, adding a branding element.
Wholesale custom patches are a must for employees in many businesses. Uniform patches are more than informative. They also assure customers that a stranger is not providing their service. They reinforce your brand, driving home your message in the process.
Custom patches are also ideal for giveaways. They are fun collectible items Even political campaigns use them to remind voters of campaign slogans. Custom patches can elevate your brand and raise awareness in the community.
When you create custom wholesale patches for your brand, showcase what you do with a touch of personality. More than just a colorful, stylish addition to any uniform, custom patches can be a powerful marketing tool when used right.
At WholesalePatches.com, we are a one-stop shop for custom patches of all kinds. We have the experience needed to create great, top quality custom patches, and we've done so for satisfied customers around the world.
Ready to get started? Get a no-obligation free quote or feel free to email us with any questions you have. Let us show you how easy and fast ordering custom promotional patches can be!